Here are some extraordinary cats you have never seen before!!! They are the most popular pet after the dog. Although there is a great difference between both of them. Cats are totally different. Cats shall be accepted on their terms. They have their own space and comfort. Too much interference in their space annoy them and thus they like to spend time with themselves. But then there are some other extra-ordinary cats which are just unavoidable. Their acts just makes us fall in love with them. Meet the most Funny Cats GIF !!!
1.  Hooman What perfume is it ???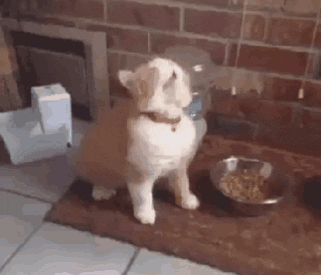 2. We need to talk .. i think it's over !!!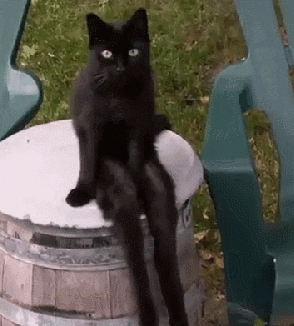 3. Yay !!! My favorite show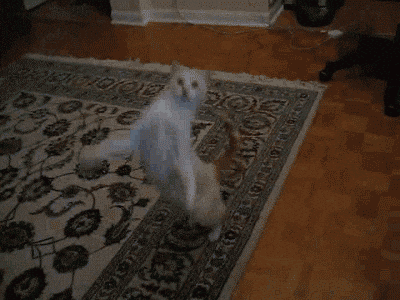 4. I am s tireeeeed !!!!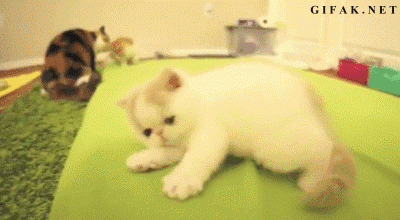 5. Sleepy at work
6. I don't need gravity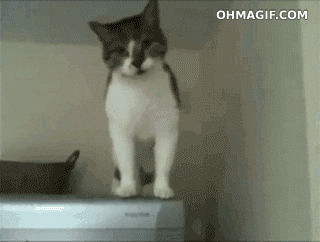 7. Enough of your barks
8. Woohoo Hooman is back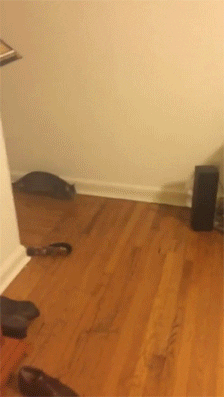 9. Run it's a cat !!!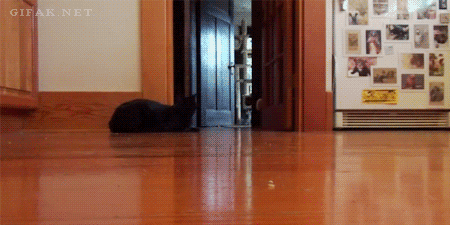 10. I told you don't touch me I need my space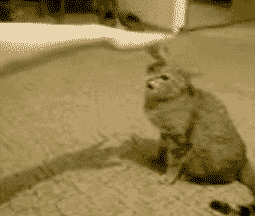 11. `Floor is clean, Good work Hooman
12. Workout Time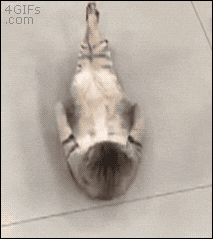 13. She is waiting but it's raining !!!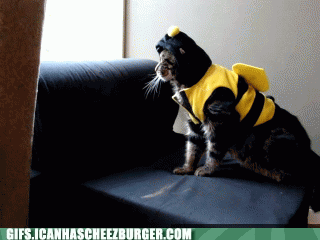 14. Lets scare the shit out of Hooman
15. Ooopps its Sunday, back to sleep !!!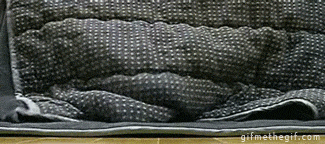 Source : Giphy